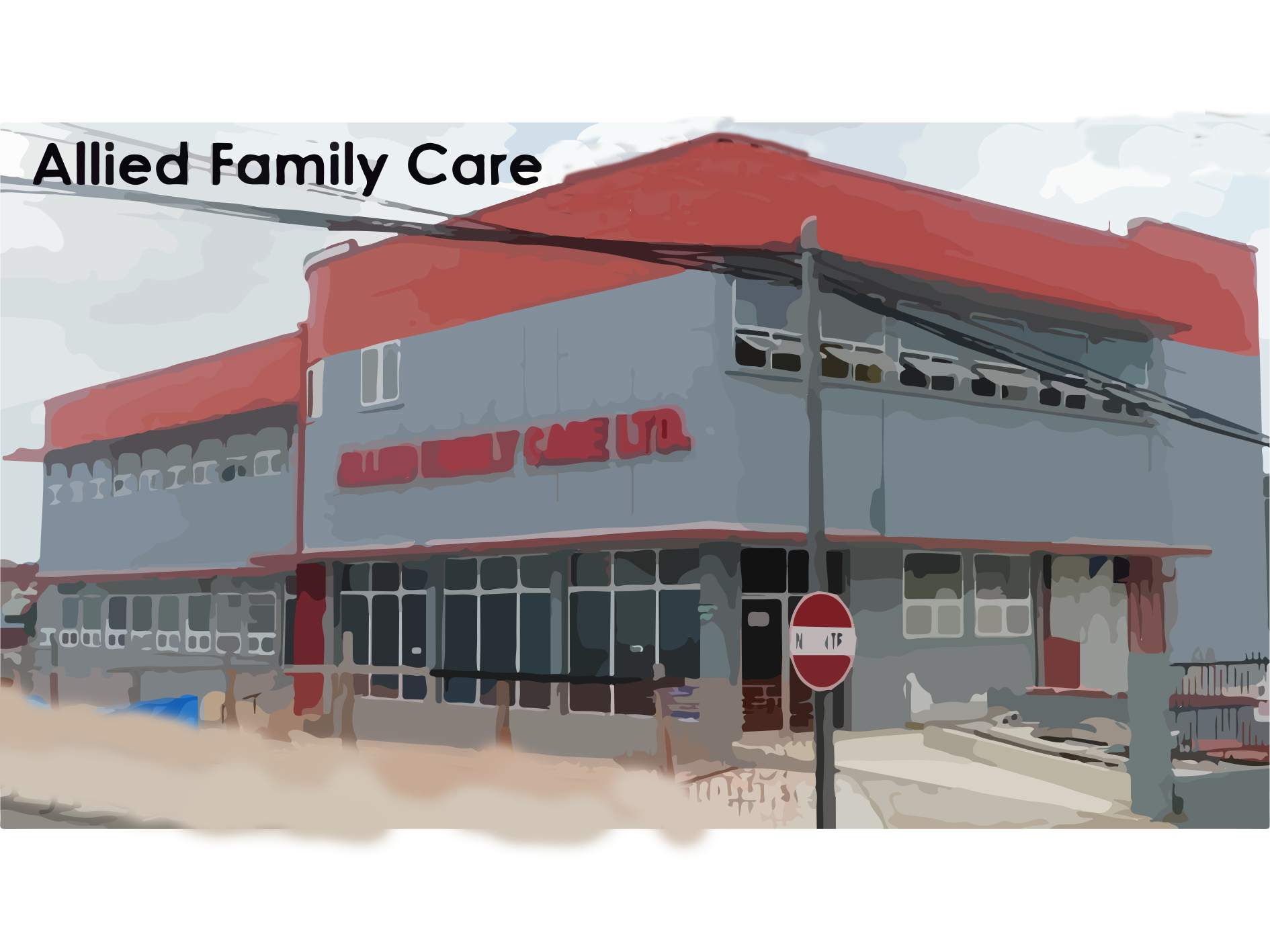 Quality care focused on you!
At Allied Family Care we are dedicated to delivering quality care for all our patients, keeping you healthy so you can focus on what matters; enjoying life.
Have questions? Give us a call now or click on any of the links above.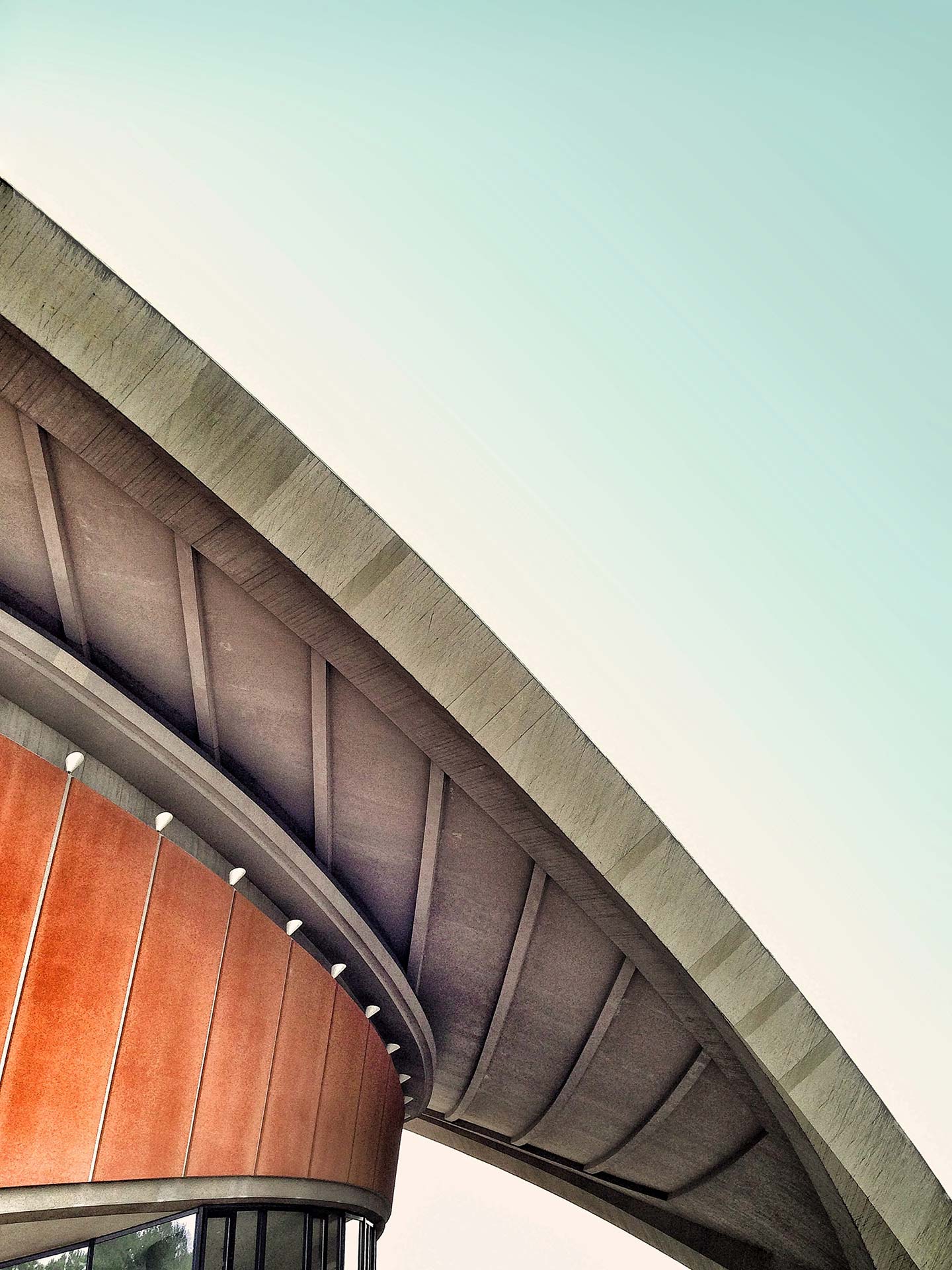 Next Steps...
This is should be a prospective customer's number one call to action, e.g., requesting a quote or perusing your product catalog.